We all know blogs are a terrific way of imparting knowledge and information in a quick and simple fashion.
They often require little design thought – other than the inclusion of an image or two – are easy to share across social media and something all P2P businesses do as standard. They establish you as an industry expert and thought leader but, they can be pretty uninspiring for some. People respond and are attracted to different things, some prefer to sit and read a blog whilst others are drawn to images and graphics, or prefer watching videos. To keep registrations growing and investors happy, you must cater for all of them.
Where to start?
You've probably already got a bank of amazing content sitting on your blog page. So why not run an audit and see which pieces have the possibility to evolve. Create quote graphics (example right) with key take-outs or infographics with your 10 top tips to investing and re-share the content. Having a bank of creatives will keep your social media timelines varied and followers engaged. Social media platforms will always encourage you to avoid external linking in posts to keep users on the platform – something the vast majority prefer. Including everything they need to know in the post is a fantastic way of teaching them something without requiring too much of their time and effort.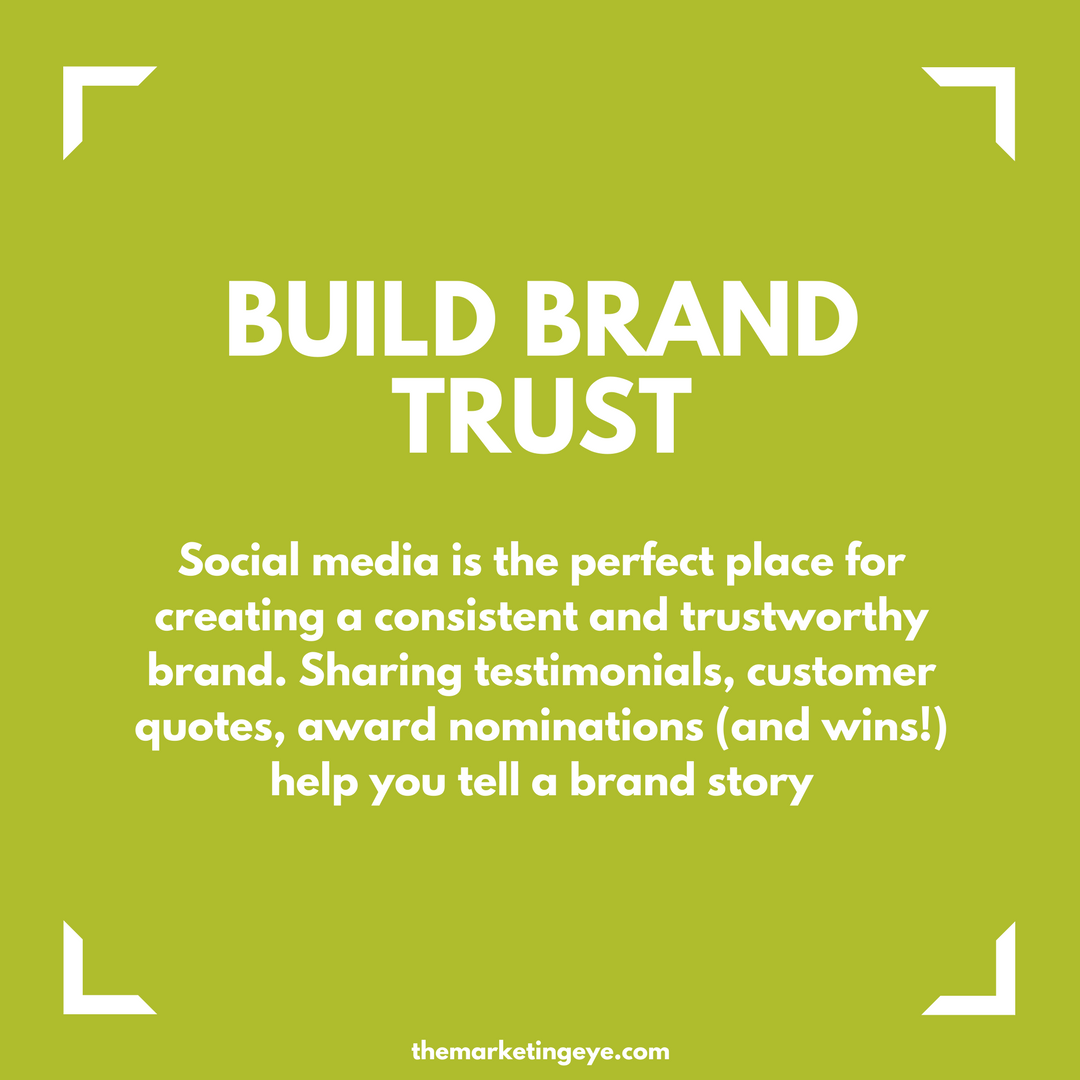 Do you have any blog posts with video potential? Video content always does well on social media, and we've seen huge success on LinkedIn with clients. When done right, they can really catch your eye when scrolling through your newsfeed. Short and sweet works best for Twitter and Instagram, with slightly longer videos making waves on Facebook and LinkedIn. Your videos can be case studies, tips or even how-to videos explaining your platform and how to get the best from it. They just need to catch the eye of your followers and offer relevant value to their investing lives.
Like video, podcasts offer your followers content with very little effort needed on their part. They can put their headphones on and listen to what you have to say from their phones on route to and from work – it's easy! This kind of easy access content is great for building a younger following. Video and audio content is a huge part of their everyday life, so it's sensible to get into their regular video watching habits.
For the future
When looking at content production, think about the different options available. Start with your content idea and decide whether it needs to be a traditional blog straight away. Could it be an infographic or video first? What about something completely different – an interactive tool offering more than just words. Comparison tools take plenty of upfront research but will provide your followers and users a wealth of information in one place. It will save them hours of valuable research time and display your commitment to helping them make the right investing decisions.
It might take some extra upfront time to get a blog written, infographics and videos created, but it will save your ongoing production work and means you can start from the best place; sharing good quality, creative content.
If you need help with your social media strategy or content development get in touch with the team.