Our chosen Lead Gen and CRM platform from Constant Contact helps you automate your prospects' buyer journey from first-time visitor through to a fully-fledged customer.
Features include:
CRM system
Automated workflows
Email marketing
Landing page builder
Chatbots
Custom dashboard reporting
Social media manager
And much more...
Platinum Certified Lead Gen and CRM Partner
The Marketing Eye is a Platinum Certified Lead Gen and CRM Partner. We have been working with the product since 2014 and have helped dozens of businesses grow and increase revenue through the use of marketing automation.
In that time, we have built extensive knowledge and expertise in the various features that Constant Contact has to offer - so whether you are just getting started with Constant Contact or need help with your existing Constant Contact account - we are the agency for you!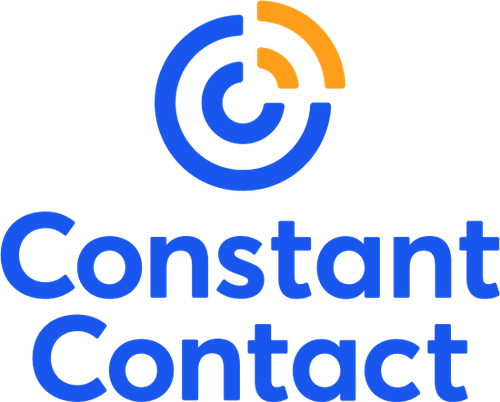 UK-based support
We provide our clients with access to their own dedicated account manager who won't just point you in the direction of a how-to document, but will actively fix any problem and support you with any queries hands-on. This means you can concentrate on delivering for your business.
Based in the UK, our dedicated support team is available via email, over the phone, through our live chat or through individual and group video conferencing.
We pride ourselves on helping our clients develop their marketing automation set-up so it works for the bespoke needs of their business.
How we can help
If you are yet to make the jump to Constant Contact, check out our dedicated Constant Contact hub, where you can get a free demo of the platform and find out how much you could save on your Constant Contact Lead Gen & CRM licence by purchasing through The Marketing Eye.
If you already have your Constant Contact licence, but need help getting the most out of it, we can help you by offering support, training and marketing services for your business. Find out more below.
Support services
Hire us as your one-stop shop for Lead Gen and CRM support. With a dedicated account manager based in the UK and access to Constant Contact's global support network, we can help you get the very best out of the platform. Our support is hands-on and we will work with you to make sure all of your questions are answered.
Individual service help
Need help with a particular aspect of Lead Gen and CRM? We are happy to help with individual requests for support, whether that's migrating data from your old CRM to Constant Contact or creating jaw-dropping landing pages. See a list of our individual Constant Contact services here. 
Marketing Partner
We are more than just a Lead Gen and CRM support agency. The Marketing Eye is a full-service marketing agency, offering a number of services including: consultancy, social media, content creation, email campaigns, PPC, SEO and more.
To find out more contact us today to discuss your requirements with a member of our team.
Interested in Lead Gen & CRM?