When we think of the leading social media platforms for marketing, Facebook inevitably springs to mind. With over $2.68 billion of their total income being accounted for by advertising alone, it is reasonable to assume that Facebook are untouchable in the social landscape - but are they?
Well, yes partly, but this landscape is quickly evolving. While Facebook remains the market leader for social marketing, new image-based platforms, such as Instagram, are quickly gaining ground in the market. With consumers living busy, on-the-go lifestyles, there has been a rise in the popularity of image based marketing. Consequently, the likes of Instagram, Pinterest and Tumblr are seeing brand activity soar.
A study by social media company, Shareablee, showed that Instagram posts are getting 3x higher engagement than the Facebook equivalent. The metrics gathered to compare the two make interesting reading*:
Facebook posts: 6 billion "actions" (Likes, comments, or shares)
Instagram posts: 3.4 billion "actions" (likes, comments)
Facebook: 2,396 actions per post
Instagram: 6,932 actions per post
It's lucky for Facebook that they now own this fast growth platform or they might have faced serious competition!
The trend for marketing through images is equally evident on Pinterest. This medium has proven particularly effective in the fashion, beauty and retail industries, but isn't exclusive to these types of brands. While Pinterest isn't currently rife with financial institutions, there is certainly untapped potential to be harnessed by corporate businesses. Particular mileage lies for use in competitions, showcasing charitable activities, events and marketing campaigns. Watch this space.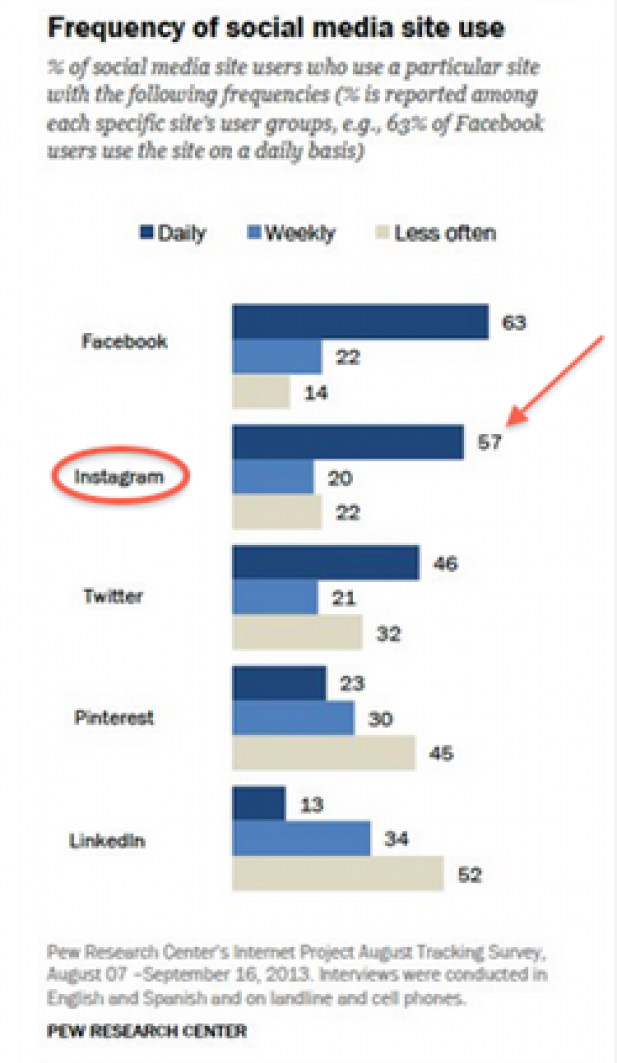 Image-based marketing and its complimentary integration with other social media platforms makes it an important asset for brands. If current trends continue, marketing via images could become the future for brand communication.  As consumers become increasingly receptive to this form of promotion, companies should master platforms such as, Instagram and Pinterest, making use of the thousands of potential customers already using these sites.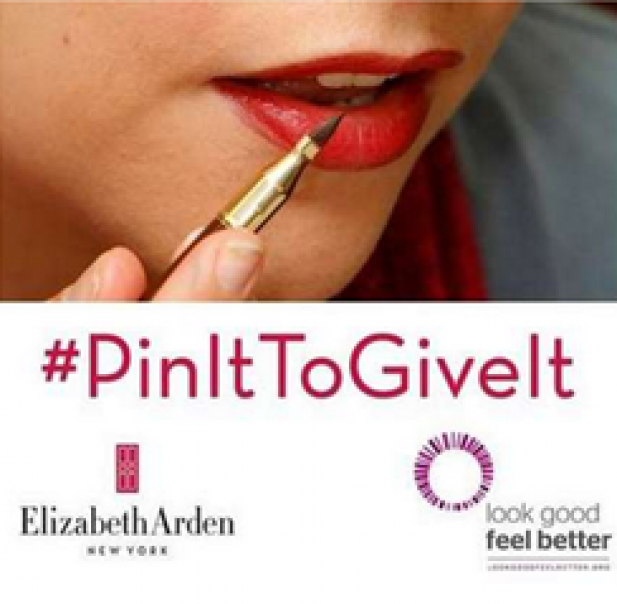 At The Marketing Eye, we're fully supportive of this new trend and can offer advice on how to make your business part of the image-based marketing revolution. Contact us today to get started.